What is an exclusive agreement and why does it benefit the owner?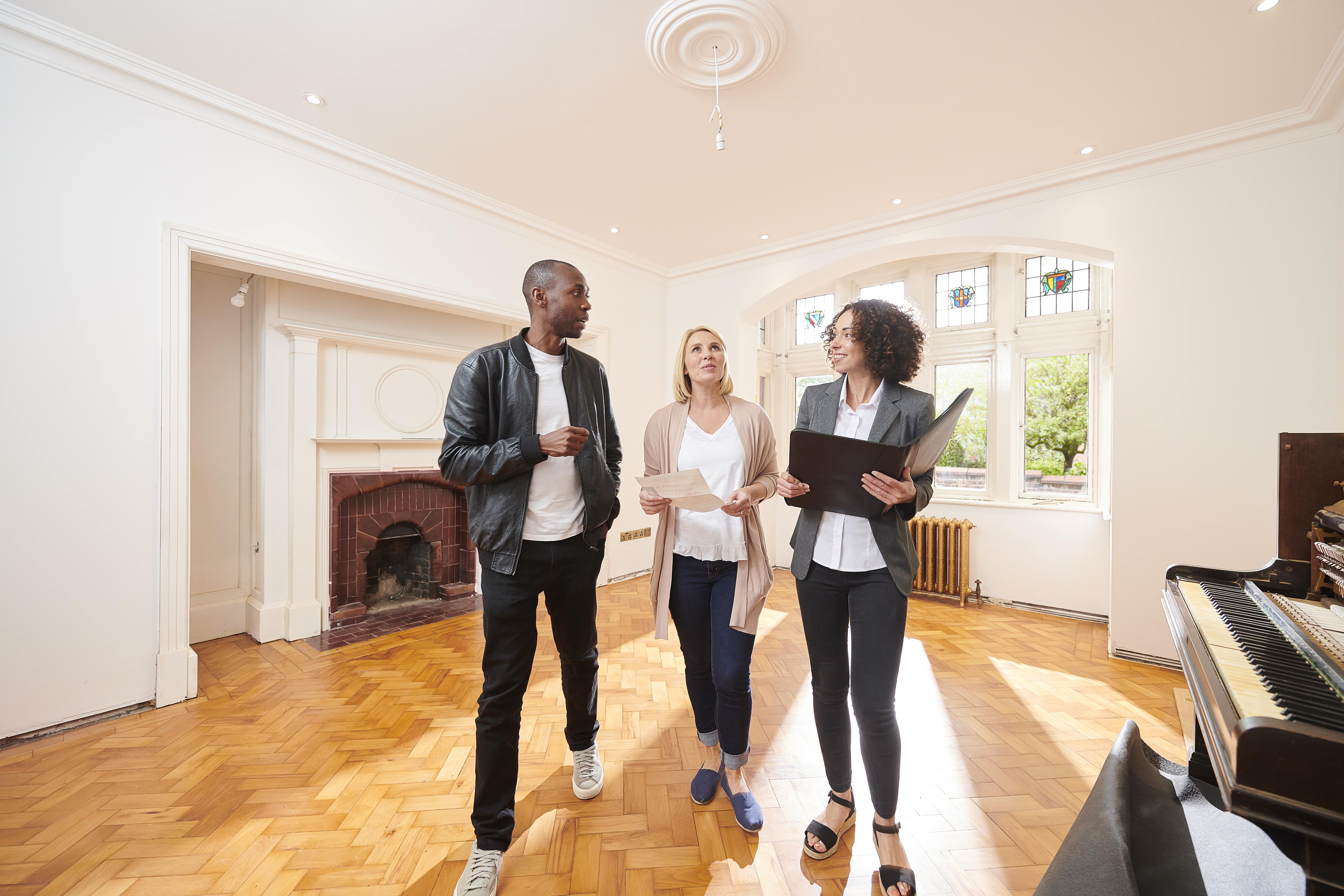 First, let's see what an exclusive agreement is not: An exclusive agreement is not an agreement whereby only one Agent can bring buyers to a property.
An exclusive agreement simply designates a particular Agent to oversee the marketing of a property. But any Agent can bring the buyer! This is a modern way of working, and this is how it operates in the US and other countries where the real estate market is highly developed.
These are the main advantages of an exclusive agreement:
Generally results in a higher sale price. When an agent knows that his time and money are safe, he will take the time to negotiate and reject low offers.
Allow the agent to place a sign. With 60% of buyers coming from signs, it is important that every property has one! The agent will not put up a sign in front of a property for which he does not have an exclusive contract, as he could be working for nothing.
It allows the agent to invest more in advertising. When you award an exclusive contract, your agent can spend more of their money on advertising, since they are more likely to feel comfortable that they will be properly compensated. Otherwise, the agent might prefer to invest money in something else.
Will likely make more agents to work for the owner. With an exclusive agreement, you are giving the agent the freedom to share your property with as many agents as possible. Your property will have more (not less) exposure!
Keeps you better informed. The agent will be committed to providing you with first class service and keeping you better informed throughout the transaction process. Information is power, and you should have as much information as possible.